■ About
The LA Art Show, which marks its 25th anniversary in 2020, is an art fair where selected international galleries are carefully selected and showcase contemporary art. Since it is held at the Los Angeles Convention Center, it is easily accessible and has become the largest international art festival in the West, with an average of about 70,000 visitors. Art galleries that exhibit and sell their works, including the Los Angeles County Museum of Art (LACMA), Los Angeles Museum of Modern Art (MOCA), The Broad, The Autry and Latin American Art Museum (MOLAA). Beyond scope, it has leaped to the level of academic festivals and symposiums. As the United States emerges as a global center of contemporary art, the LA Art Show offers a unique experience to its audience with a variety of innovative programming. I am looking for an artist teacher who will inform the US of the Korean art world and make it a more meaningful art fair. We look forward to the interest and participation of progressive and creative writers and teachers who are dreaming of a higher leap in the global market.

■ Date : 2020. Feb 5(Wed)-9(Sun)
■ Place : LA Convention Center
■ Gallery Harang's Booth Shots (하랑갤러리 부스 전시 전경)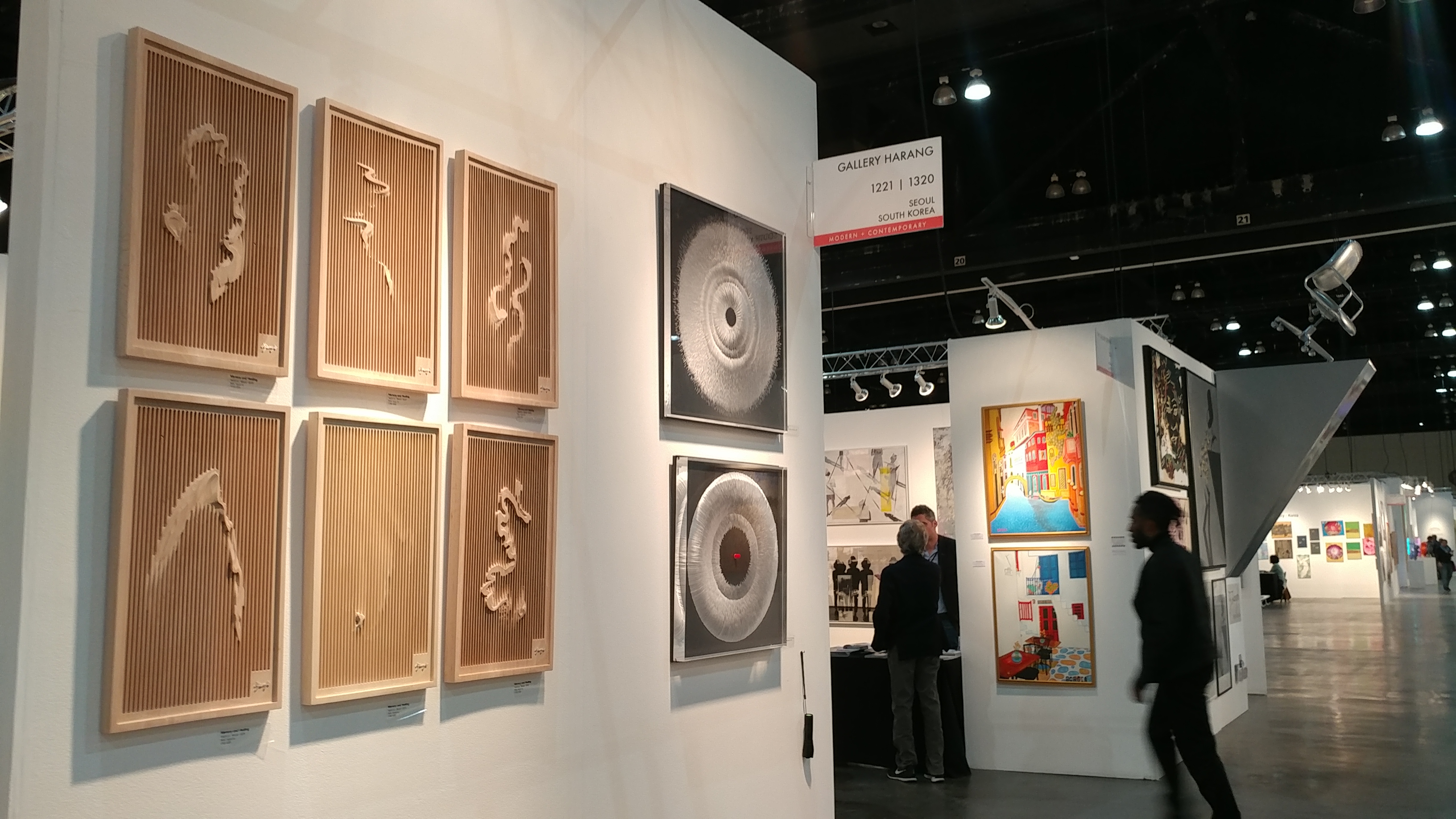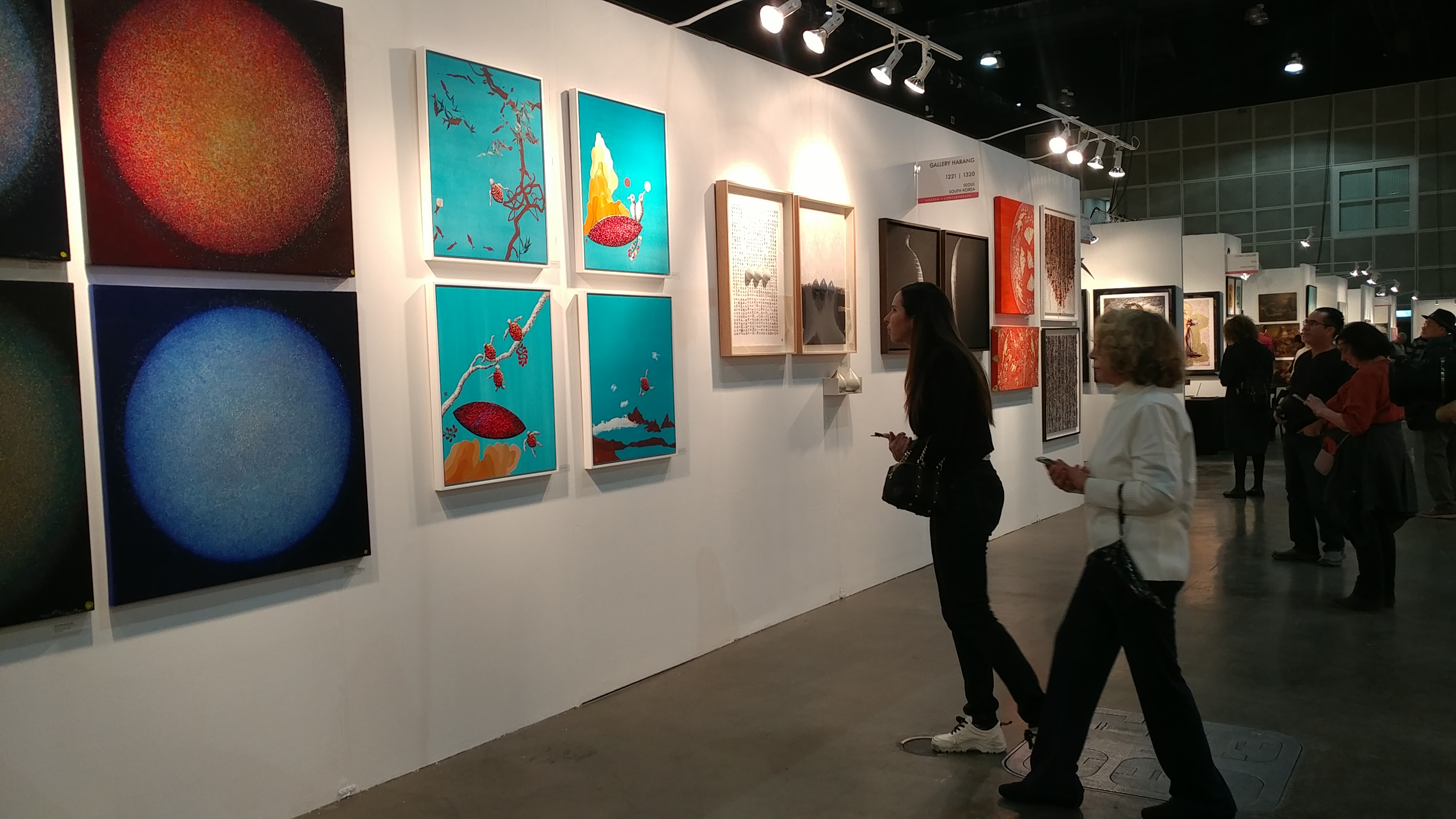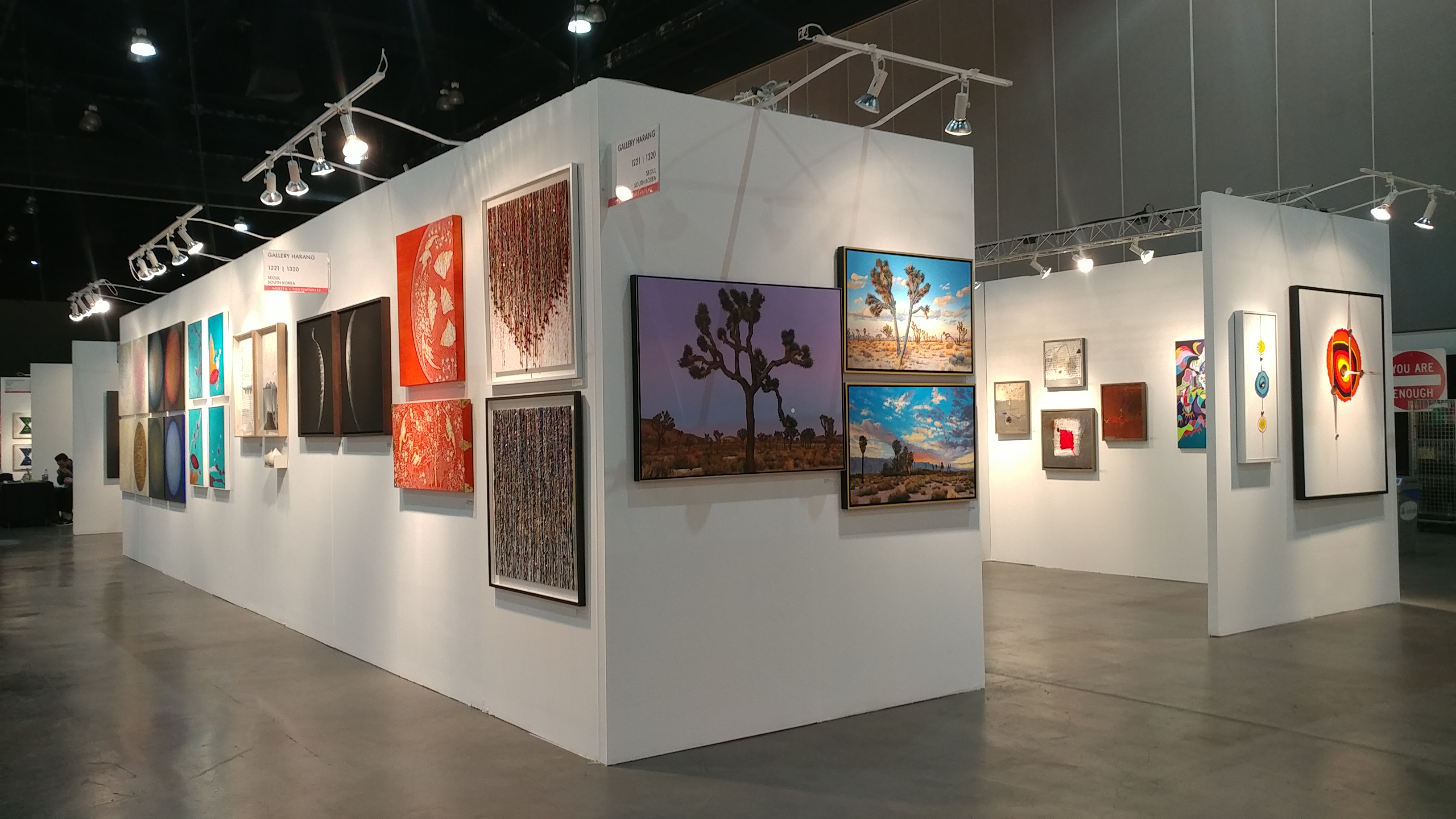 Copyright ⓒ 2020 Gallery Harang. All Rights Reserved
본 사이트에 실린 글과 사진은 동의 없이 무단 복제 및 배포할 수 없습니다.